Fruit of Arise & Build Dollars
Ivato Theological Seminary in Madagascar
Sometimes I get unique emails and messages due to the nature of having work progressing in different parts of the world, but I always look forward to the ones I receive in French. They are translated by lead architect of the Ivato Theological Seminary, Frank Gorman of Engineering Ministries International, and they usually contain progress updates on a three-story classroom building. The FaithServes Leadership Team committed $100,000 from the 10% mission tithe of the Arise & Build Campaign to contribute to the construction of a new campus for Ivato, the seminary associated with the FJKM. Upon receipt of the pictures below, last month we were able to send the final payment of $60,000 for the completion of this project, all thanks to your generosity!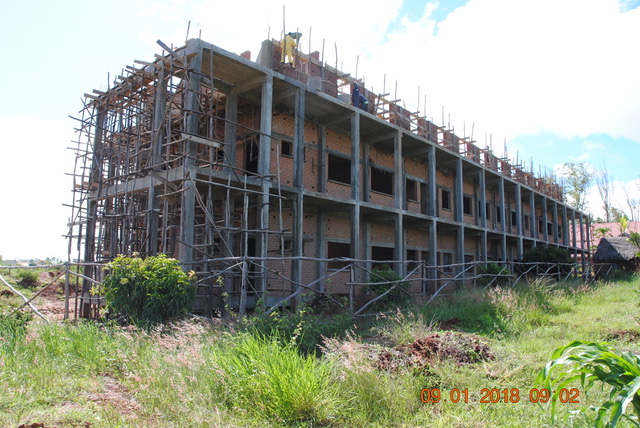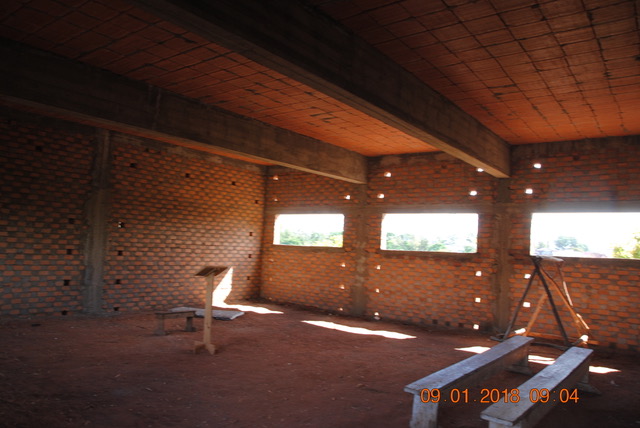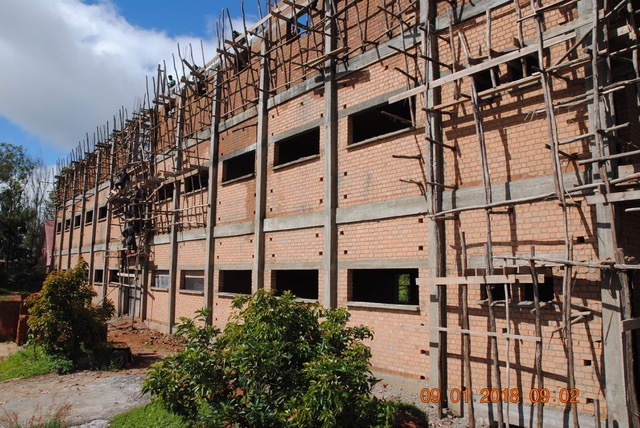 As a seminary student myself, I cannot express how important it is to have access to the highest level of education and training for the immense call that it is to pastor and shepherd a congregation of believers. Given the context of the Church in Madagascar, this need is magnified by the reality that a single pastor is called to lead more than one church, sometimes up to several hundred across the countryside of Madagascar. Because of your giving, we're able to help increase the number of pastors that are being trained in seminary. At the high rate the FJKM is planting churches, who knows if this will relieve the number of churches each pastor is called to shepherd. Regardless, there will be more workers for the harvest as the Church continues to grow!
We've been invited by FJKM President Ammi to attend the Ivato dedication ceremony in October 2018. Interested in joining the team for the trip? Let us know (arossi@fpco.org)!
---
---